Best Moving Companies in Los Angeles, CA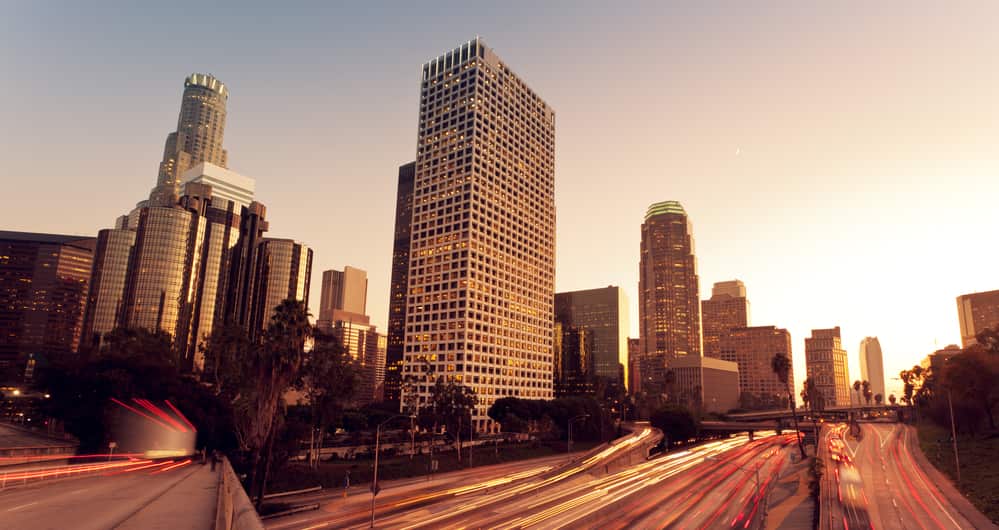 Moving is stressful. With all of the packing and the planning, it could be tempting just to hire the first moving company you see when you search online. However, you may end up with a company that doesn't provide specific services you want, might be more expensive than better options or, worse, could end up being a scam where you lose both your money and your stuff.
You must look at multiple moving companies at first while making sure their licensed and insured, seeing if they have good reviews, and keeping an eye out for red flags. If you want to find what the best moving company is for you, then you have to establish what services and factors you want. Below are ten trusted moving companies in Los Angeles we've reviewed, along with additional information about each.
Top 10 Los Angeles Movers for 2020

They provide both residential and commercial moving. Expert crew not only gives quality customer service but makes your move smooth through their friendly assistance. They have various tools and supplies for moving, such as moving blankets and gadgets for taking apart and putting together furniture.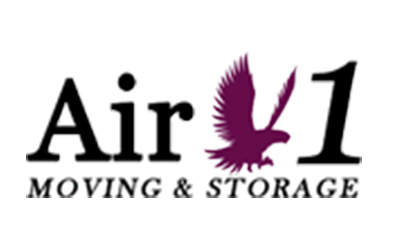 This company makes both local and long-distance moves. They can even help move you abroad. Air 1 can handle delicate or heavy items like pianos and artwork.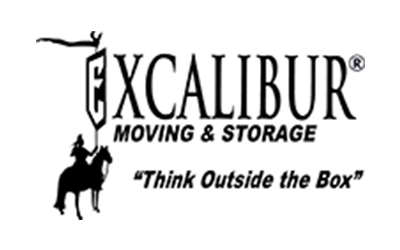 Excalibur Movers is a business that does both local and long-distance moving. This company can transfer essential equipment for professional offices. They also offer insulated and protected buildings for storage in case you have to delay your move.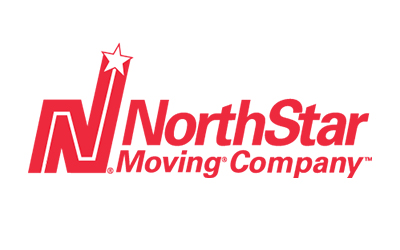 Transfers all of your furniture and more to your new home locally if it's within 100 miles in California. This company is an option for those who plan to move abroad. Even if you're not a celebrity or wealthy, they can treat you like one with their full red-carpet service.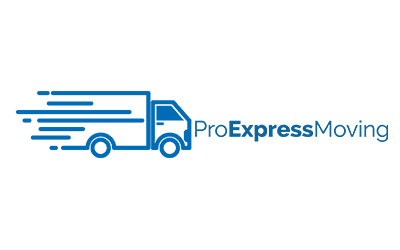 They provide local moving, no matter if your new place is a block away. Pro Express Moving does packing services, meaning your items are automatically insured. Storage is available for short and long periods until you're ready to transport your items to your new home.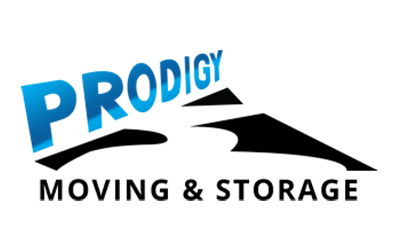 This company has services for both residential and commercial purposes for local and long-distance moving. Though they don't move out of state, Prodigy still provides affordable services. They always have new equipment at your convenience, like wheeled carts and hand trucks.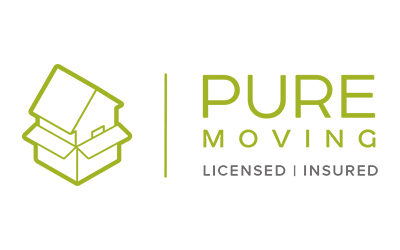 Residential and commercial moving just in case it's both you and your business leaving town. Available rates include $85 per hour for two movers, $115 per hour for three movers, and $145 per hour for four movers. These are the cash estimates; if you're paying in credit, then the cost is about $10 more for each rate.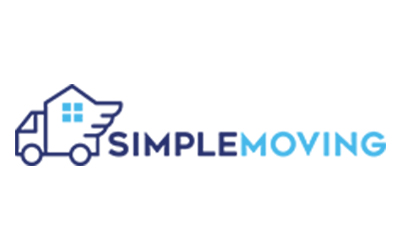 Residential and commercial transports are done locally or long-distance. They provide flat rates with multiple plans, like four movers and a truck would be $149 per hour in cash or $159 in credit. That is usually for large offices or 3-bedroom homes.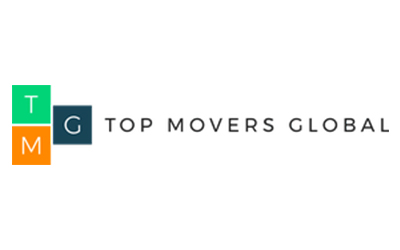 Provides labor-only services for jobs that don't require a truck, like moving your furniture across the street to your new home. Their experts do both residential and commercial moves as well as have storage buildings available for clients. Top Movers Global will give you all of the benefits they offer for your transfer, whether you get the two-movers rate or the four-movers rate.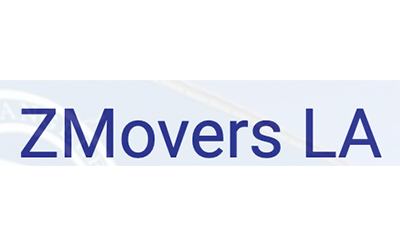 Clients can receive either residential or commercial moving services. Their experts pack professionally using the necessary tools and supplies needed. They even have eco box rental for a much greener alternative to cardboard boxes.
Finding the Best Los Angeles Moving Company
The best way to narrow down your options is by determining which services you need and want. Moving companies will perform a range of work, be it residential or commercial, local or long-distance, or labor-only and storage. Establish what you require, then you can start comparing rates.
How Far Can They Move?
If you happen to be moving to a different country, then it's essential to make sure they can send your stuff that far. Not all companies have international moving services. Plenty of businesses provide both long-distance and local, which can allow you to get a more affordable labor-only option.
Check Reviews
Make sure there are plenty of people who have something positive to say about your selected moving company. One way to check is to look at reviews online. You could even see their rating on the Better Business Bureau.
Compare Rates
The amount that's charged to you can depend on various factors, like how much stuff you're moving and distance. Even though some have similar rates, their services vary. Remember not to go for the cheapest company on the list only because it's the most affordable.
Hiring a Licensed Mover in Los Angeles
Not only does your mover have to be licensed, but they must have a U.S. Department of Transportation, or DOT, number. That is a requirement for moving companies in California. Make sure your selected company has a license number by looking them up on the California Public Utilities Commission website.
All you need is their name. Be sure to keep the "moving company" part out of the name search to make it easier to find their information. The results will pull up essential data, like the companies address, phone number, and whether they're active.
How Much Does it Cost to Move to LA?
One of the circumstances that influence this cost is distance. Whether you're moving long-distance from another city in California or from another state will determine how much you'll pay for movers. Another factor that affects cost is how much stuff you're moving.
In general, the cost can be around thousands of dollars. Moving from Phoenix to Los Angeles can cost around $1,500 if you're moving to a single-bedroom space. You can use an online calculator to help you determine how much you'll be paying based on distance and the size of the home you're moving in.
How Much Does it Cost to Move in Los Angeles
That refers to what you'll be paying if you're moving locally. Though it's relatively cheaper than coming from a different state, there are still several aspects that will affect the overall price. These are in addition to the fact that moving companies charge by the hour.
The Number of Movers
How many movers you have depends widely on how many things you need to move. Also, the size of the home you're moving into plays a role; the more people the company sends over to help you, the higher the expense.
Additional Services
Companies can send you their experts to do things like packing or unpacking. If you want to save, then it's recommended that you do all of that yourself. Other services include disassembling furniture and anything else that is more than putting your things on a truck.
Special Treatment
There are moving businesses out there that will do more than pack your things for you. They can provide cleaning and pet services, for example. If you have a lot of money to spend and just want to have the calmest and most relaxing move you can, then that would be a good option for you.
Difficulties with Location
Whether it's the home you're leaving or arriving at, there can be some inconveniences with handling your furniture. That can include narrow stairs, a narrow street, or a long walk from the parked truck to the front door. Even while taking any obstacles you see into consideration, you must save additional money just in case you miss something.
Los Angeles Moving Company Information

Adept Moving and Storage has been a fully insured business since it first opened in 1998. Their professionals will arrive at your doorstep with clean trucks that contain nothing but the necessary equipment and supplies to make your move more efficient. The price is straightforward; you don't have to worry about any hidden fees.
Website: https://www.adeptmoving.com/
Address: 708 N Manhattan Pl Los Angeles CA 90038
Phone Number: 323-466-2611
Hours of Operation: 7 Days a Week, 7 AM-10 PM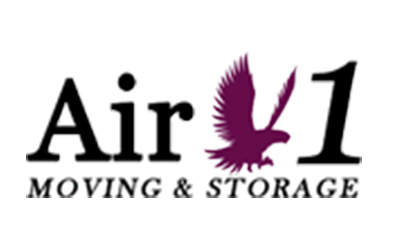 Air 1 Moving and Storage provides services with distances ranging from local to international. This company has over 20 years of experience, whether your relocation is for residential or commercial purposes. They offer moving insurance for protection against the unexpected.
Website: https://www.air1moving.com/
Address: 9556 Cozycroft Ave Chatsworth, CA 91311
Phone Number: (866) 552-2913
Hours of Operation: Mon-Fri: 7 AM-7 PM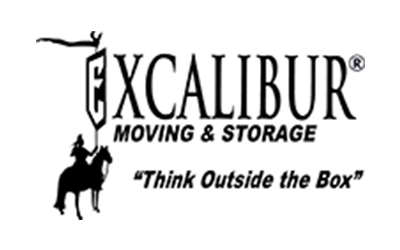 Excalibur Movers takes a calculated note of various factors, like your inventory and the best route to take to the destination. This precise planning is done by their elite team that makes sure to organize a schedule in the most efficient way possible. Excalibur Movers is a licensed company that helps make your move affordable.
Website: https://excaliburmovers.com/
Address: 529 South Broadway Suite, Los Angeles, CA 90013
Phone Number: (877) 557-7777
Hours of Operation: Mon-Fri: 9 AM-5 PM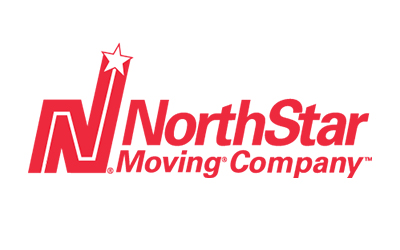 NorthStar Moving Company is not only fully licensed and insured, but they also have an A+ rating on the Better Business Bureau. Because they provide customized moves at reasonable prices, they've served over 8,000 people a year. This company offers full red-carpet service to give you the celebrity treatment, whether you're moving across the street or abroad.
Website: https://www.northstarmoving.com/
Address: 633 W Fifth St Fl 26, Ste 2684 Los Angeles, CA 90071
Phone Number: (213) 622-7767
Hours of Operation: Mon-Fri, 9 AM-5 PM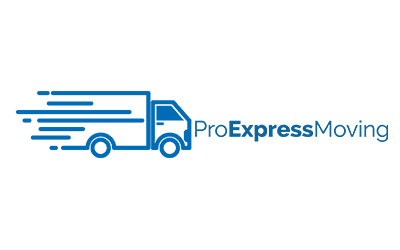 Pro Express Moving is a reliable company that provides both local and long-distance moving services. Even though their experts are extra careful at packing your things, you are guaranteed to get insurance for it. You can go on their website to get a free quote by filling out a form.
Website: proexpressmoving.com
Address: 820 Garland Ave Los Angeles CA 90017
Phone Number: (213) 326-7666
Hours of Operation: Mon-Fri, 9 AM-5 PM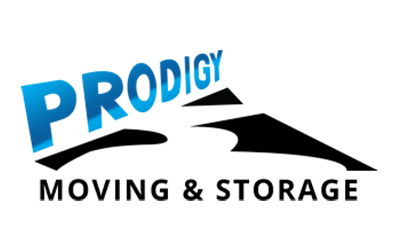 Prodigy Moving and Storage has been in business for over 15 years. Some of the experts from this company have even been working with them since the beginning. Their highly-trained staff always makes sure to notice the tiniest of details as one way to protect your things on the way to your new home.
Website: http://www.prodigymoving.com/
Address: 604 Wilshire Blvd, Santa Monica, CA 90401
Phone Number: 866-991-6683
Hours of Operation: Mon-Fri: 9 AM-5 PM, Sat: 10 AM-2 PM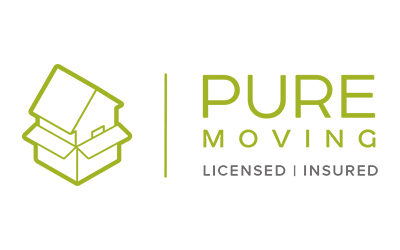 Pure Moving Company is a licensed business that serves thousands of clients a year. They have quality customer service that would be able to answer your questions any time during the process. Their website displays their rates clear as day, and you can still get a quote from them.
Website: https://www.puremovers.com/
Address: 1601 N Gower St Ste 205 Los Angeles, CA 90028
Phone Number: (888) 606-2215
Hours of Operation: Mon-Fri: 9 AM-5 PM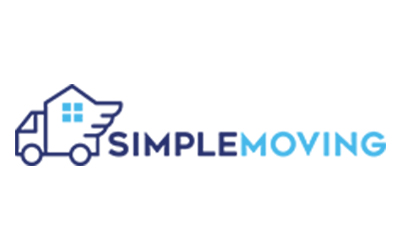 Simple Moving offers certain free services, like reassembling of furniture or extra stops on the way. Their professionals will make your move stress-free with fast deliveries and customer service. Rates start at $89 per hour.
Website: https://www.simplemoving.us/
Address: HEADQUARTER ADDRESS 1919 VINEBURN AVE, STE 04, LOS ANGELES, 90032
Phone Number: (888) 588-4118
Hours of Operation: Everyday, 8 AM-8 PM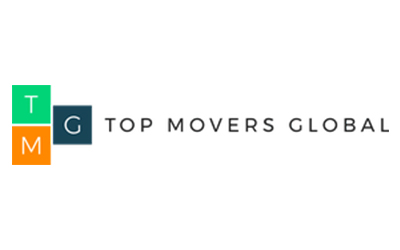 Top Movers Global provides customized services without any extra fees. They are fast and reliable, which is why they receive high ratings from their clients. This licensed business can not only do both residential and commercial moves, but they also have labor-only services.
Website: https://topmoversglobal.com/
Address: 2536 San Gabriael blvd, Rosemead, CA 91770
Phone Number: 818-760-5225
Hours of Operation: Everyday, 8 AM-9 PM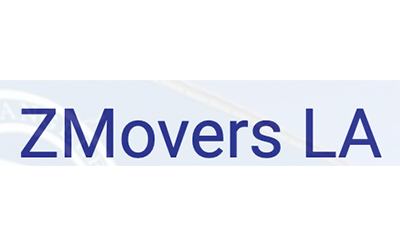 Z Movers has a full packing service to ensure that your items are secure before being loaded onto the truck. They serve multiple places, including the Greater Los Angeles Area. Their ECO Boxes can be rented out and delivered to you for greener packing.
Website: https://zmoversla.com/
Address: 145 S. Fairfax Ave., Suite #200 Los Angeles, California 90036
Phone Number: 800-561-1583
Hours of Operation: Mon-Fri, 8 AM-5 PM
See also: Moving from Los Angeles to Seattle | Moving From Los Angeles To Nashville
Also Read: Leaving Los Angeles? 5 Best Places to Move from Los Angeles